Green Miles Janitorial Services
New health and environmental issues have taken center stage, inspiring new innovative products and cleaning systems that have revolutionized the traditional methods of cleaning. We provide you with a full-range of options tailored to the different needs of each facility. Why compromise your health or the health of the environment with harsh chemicals? Green Miles Janitorial Services uses these modern techniques coupled with biodegradable non-toxic products to effectively clean and get rid of germs. We believe in clean and green without compromise.
Green Miles Janitorial is passionate about green cleaning. We believe you don't have to compromise the environment for your health. In fact, being good to the environment is good for your health. Ask us about how we achieve clean while staying green.
Each one of us at Green Miles loves what we do. That's why you can expect punctual and reliable service from friendly and pleasant staff.
You are the reason for our business. A big portion of our clients are from business-to-business referrals. Our happy and satisfied clients are the reason we keep growing and smiling!
We service all of the Greater Vancouver Area:
Vancouver
Burnaby
New Westminster
Coquitlam
Port Coquitlam
Port Moody
Richmond
North Vancouver
West Vancouver
Surrey
Our office is conveniently located at: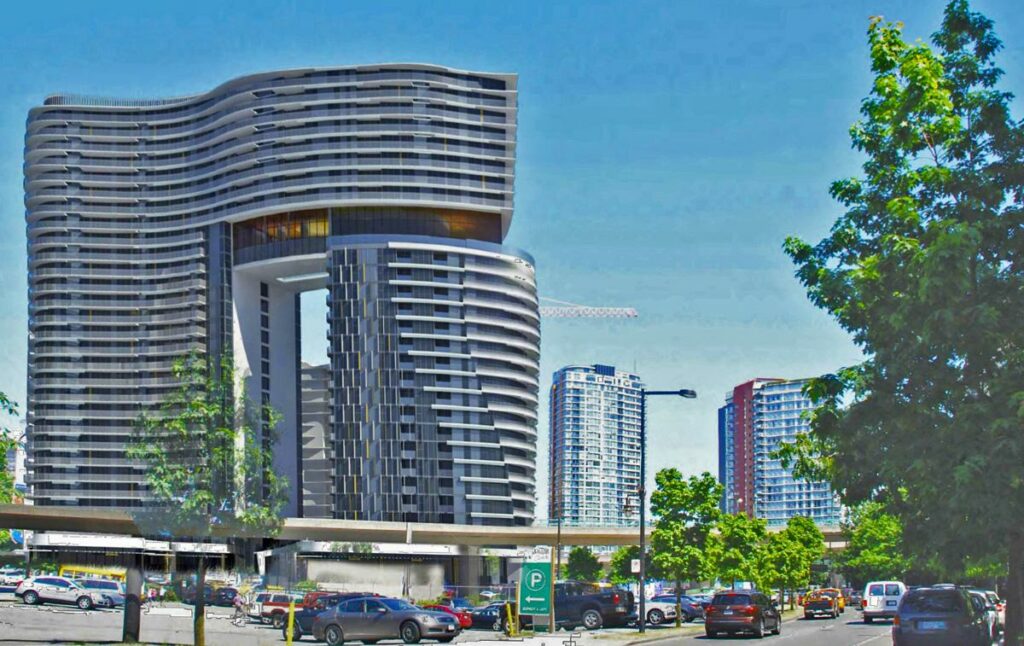 #206 – 89 Nelson Street
Vancouver, BC
V6Z 0E7