Why is Green Miles Janitorial Services just better?
We personalize our commercial cleaning company to generally meet the requirements of service administrators, property management companies, and making proprietors in institutional, commercial and commercial areas. A number of our specific janitorial services include: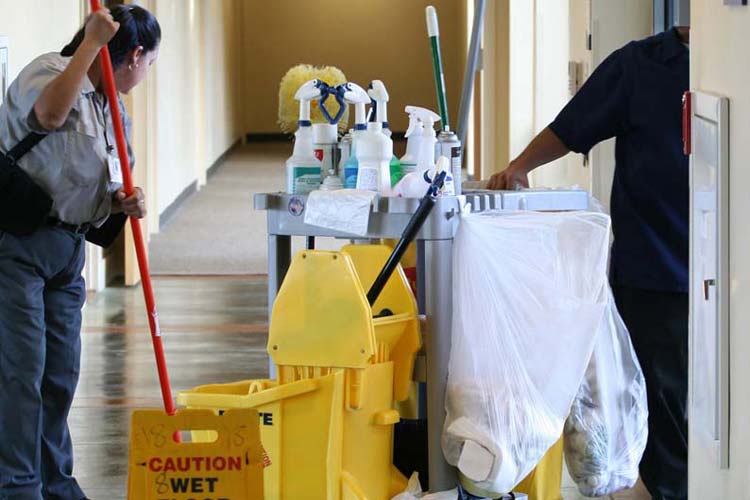 Blind Cleaning
Rug treatment
Food-service sterilization
Natural washing
Difficult area ground treatment
Pressure washing
Recycling services
Bathroom sanitation
Special Events Solutions
Window cleaning services
Janitorial Services
New health and environmental issues have taken center stage, inspiring new innovative products and cleaning systems that have revolutionized the traditional methods of cleaning. We provide you with a full-range of options tailored to the different needs of each facility. Why compromise your health or the health of the environment with harsh chemicals? Green Miles Janitorial Services uses these modern techniques coupled with biodegradable non-toxic products to effectively clean and get rid of germs. We believe in clean and green without compromise.
Professional Cleaning Service That Excels
We are flexible and work on your schedule. Open 24/7 and 365-day.
We offer a continuing maintenance program tailored to the needs of the building.
No surprises. Our pricing is founded on achieving your targets. You will be assured your income has been vigilantly and properly used.
Our products are environmentally and health friendly. Traditional chemicals are poisonous, contain irritants and are corrosive. Long-term exposure and breathing-in these products have severe health risks linked to blood disorders, organ damage and cancer. Natural biodegradable non-toxic products prove the overall health of the facility, have no harsh chemical smells, keeping everyone healthy and happy.